what we provide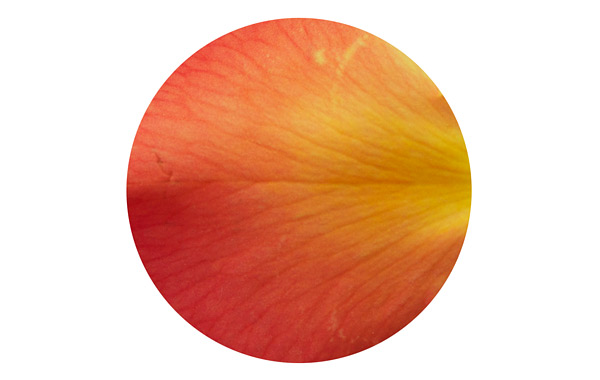 In 1994, Innovations en concert was founded to support diversity in the creation of new chamber music by presenting and promoting concerts, special events, and other activities. Twenty-seven seasons later, this goal seems as relevant as ever. Under the direction of Isak Goldschneider, we continue to serve musicians and audiences alike by facilitating contact between artists, giving musicians an opportunity to create music which uses unusual groupings and settings, and stimulating the composition of new works.
Through our activities, we are convinced that we can provide unique, life-changing artistic experiences. We can inspire existing audiences and draw in new ones through adventurous programming and informed, relevant presentation. In addition to acting as a cultural partner in Montreal, the province of Quebec, and Canada, we strive to develop a role in the international community in the support of new artistic practices and discourse. Our mission: to expand horizons and bridge worlds.
The organization was founded by guitarist and composer Tim Brady, who directed for 10 years, followed by Michel Frigon as director from 2004 to 2010. Cassandra Miller and Isak Goldschneider directed their first season in 2011, with Isak Goldschneider taking over the position of Artistic and General Director in 2014. Since 1994, more than 300 concerts have been presented in 27 artistic seasons.