Réminiscences : Jean Derome + Tamayugé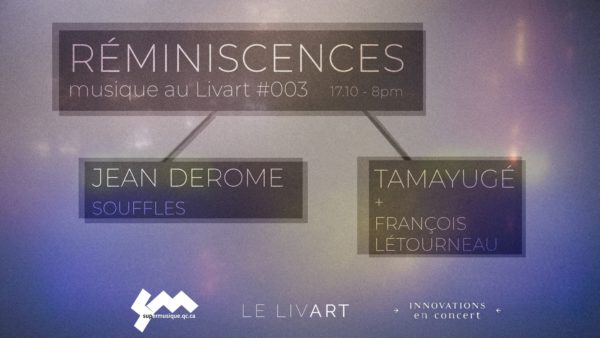 Last season, the multidisciplinary art center le Livart invited Innovations en concert and Productions SuperMusique to set up a series of concerts in their gallery space. This concert series continues as part of the collective exhibition Réminiscences, taking place from September 26 to October 27 with an evening of exceptional music in two acts. Jean Derome and Tamayugé / Francois Létourneau will interpret and question the notion of reminiscence, evoking ~ MEMORIES / PAST / RECOLLECTION ~, through sonic exploration.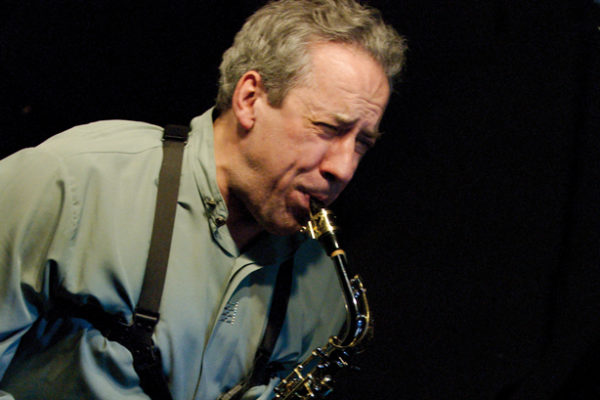 Jean Derome
This is a rare opportunity to hear Jean Derome perform solo this fall. The brilliant multi-instrumentalist will present an improvisation successively featuring his favorite instruments: alto saxophone, flute and his incredible collection of hunting calls. Breath, imagination and daring; breath, spirit and depth; breath and joy.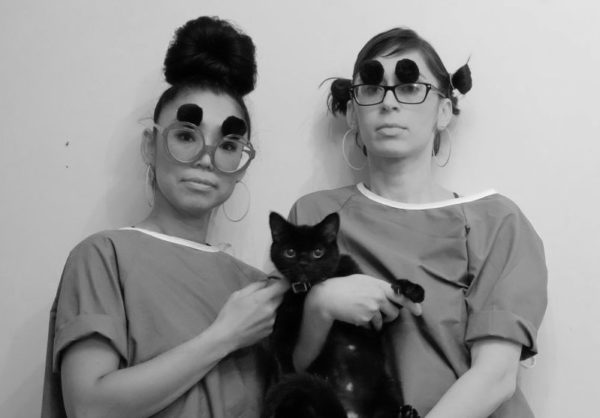 Tamayugé + Francois Létourneau
Tamayugé is a musical collaboration between two Japanese and Ukrainian musicians now based in Montreal – Maya Kuroki and Tamara Filyavich. Their music blends creepiness with nostalgia and kitschy tones from the past with avant-garde electronic perspectives. Featuring live video by François Létourneau, they aim to tell a story, perform a ritual and invite everyone to dance. Maya Kuroki's cinematic vocals and dream guitar and Tamara Filyavich's team of electronic ghosts fresh out of her nightmares throw a party, make room for dreams and involve the audience in the entire strange ritual.
This concert was realized with the generous support of the SOCAN Foundation.
We acknowledge the support of the Canada Council for the Arts, which last year invested $153 million to bring the arts to Canadians throughout the country.