Lost and Found in Translation
co-presented by Ensemble Paramirabo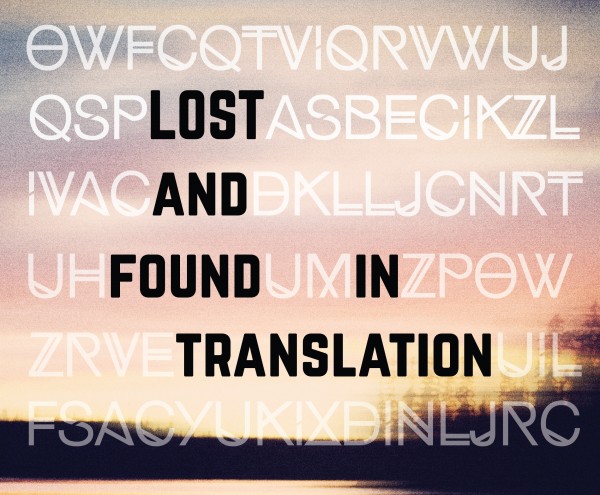 Innovations en concert celebrates Halloween with a concert dedicated to our city's most terrifying entity: the linguistic divide!
In Ensemble Paramirabo's newest programme Lost and Found in Translation, composers Nicolas Hyatt, Daniel Larraín, Nicholas Omiccioli, Yannis Kyriakides and Jessica Mays face off with the issues of bilingualism, linguistic assimilation, social narrative, and beyond. Join us for a fascinating and engaging evening – and a Halloween party celebrating our twentieth anniversary!
In the days preceding the concert, Ensemble Paramirabo will conduct open rehearsals in an exciting workshop setting, adding a special dimension of cultural mediation, outreach and relevance to the project. We invite you to join us for a pre-concert talk on the subject of "language in music" with composers Nicolas Hyatt and Daniel Larrain at 6:45 pm.
Ensemble Paramirabo is one of Montreal's most innovative and accomplished contemporary music ensembles. Since 2008, they've established themselves as a group which stretches the boundaries of the traditional concert experience: according to Bachtrack, Ensemble Paramirabo demonstrates 'total fearlessness' and is 'a rare gem in the city – born solely of creative inspiration, and their evolution as an up-and-coming musical force is not to be missed.'
Ensemble Paramirabo: Jeffrey Stonehouse (flutes), François Gagné (clarinets), Geneviève Liboiron (violin), Viviana Gosselin (cello)
Guests: Sarah Albu (voice), Lindsay Roberts (oboe), Ida Toninato (baritone saxophone), Laurence Latreille-Gagné (french horn), Amina Tebini (viola), Marc-Olivier Lamontagne (guitar), Zachary Hale (percussion), Daniel Añez (piano)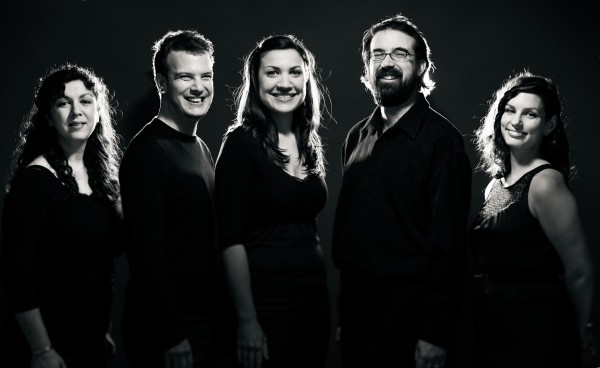 Daniel Larraín's presence in this event has been made posible thanks to funding provided by the Chilean National Council of Culture and the Arts (CNCA – Fondo de Fomento de la Música Nacional 2014).