avec le Queer Songbook Orchestra
The Innovations Podcast is back for its sixth season! Our first episode features conversations with members of the Queer Songbook Orchestra recorded during their pre-concert setup last June at the Sala Rossa (MTL). Casting a contemporary queer eye on a century's worth of popular song, this Toronto-based chamber pop ensemble explores the LGBTQ backstories and personal narratives that richly populate music of the past several generations. Here members of the ensemble discuss the their unique and collective approach to archiving, performing and bringing to light the stories and contributions of artists who worked and lived in the shadows of intolerance.
Musicians interviewed: Alex Samaras / Johnny Spence / Micajah Sturgess / Lindsay Roberts / Jennifer Burford / Evan Lamberton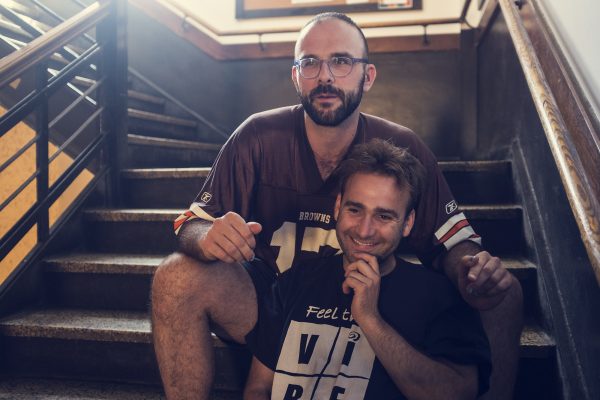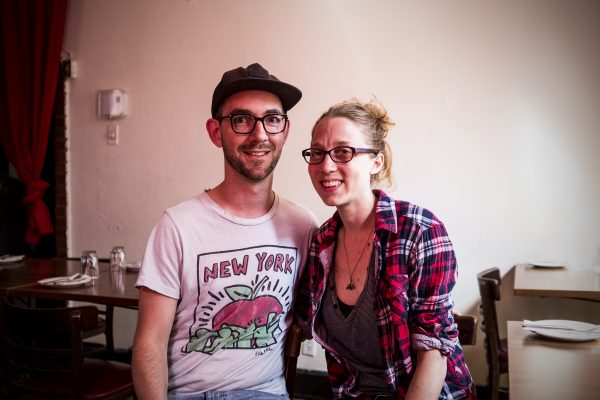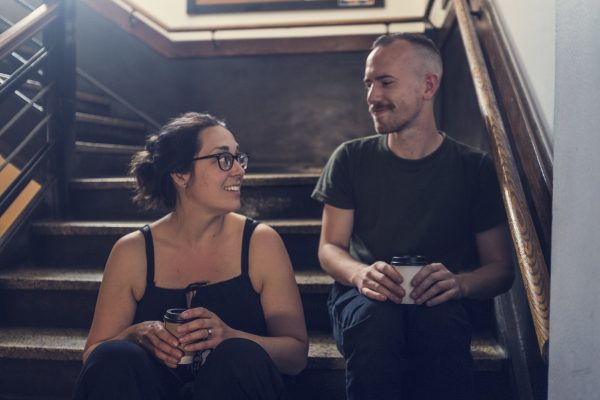 Photos by Nicolas Hyatt / Eightie Trois
The Innovations Zine is made possible with the generous support of the Conseil des arts et des lettres du Québec, the Canada Council for the Arts, the Conseil des arts de Montréal and the SOCAN Foundation.