Innovations en concert Score Reading Club
a production of Innovations en concert with the collaboration of the Quatuor Bozzini
Free entry. This April 19 edition of the Score Reading Club will take place largely in English on account of our British guests
5:30 to 7:00 – Chapelle historique du Bon-Pasteur. Snacks to follow.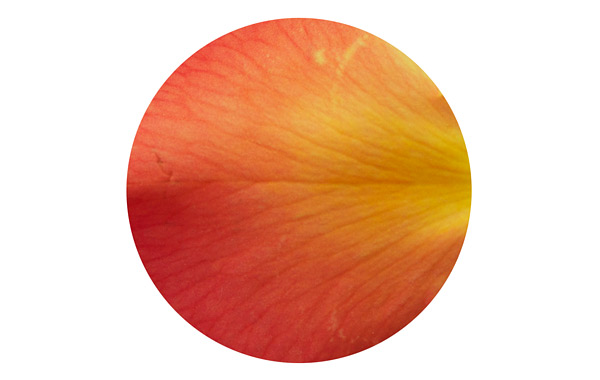 Innovations en concert and the Quatuor Bozzini join forces to present the inaugural IEC "Score Reading Club". This free and open event is of special interest to performers and composers of experimental music, and is particularly welcoming to the general public and those new to new music.
This first edition hosts two artists visiting from England: pianist Philip Thomas, one of Europe's foremost aesthetic explorers, and Bryn Harrison, a visionary composer of "music caught between disintegration and rebirth". The first visit to Montreal of these two internationally significant artists, this is an occasion not to be missed!
1- Philip Thomas presents the composer Laurence Crane, followed by a short concert
Philip Thomas discusses and performs a monumental work of Laurence Crane, one of the mentors of the 2013 Quatuor Bozzini Composer's Kitchen workshop: Piano Piece 23: Ethiopian Distance Runners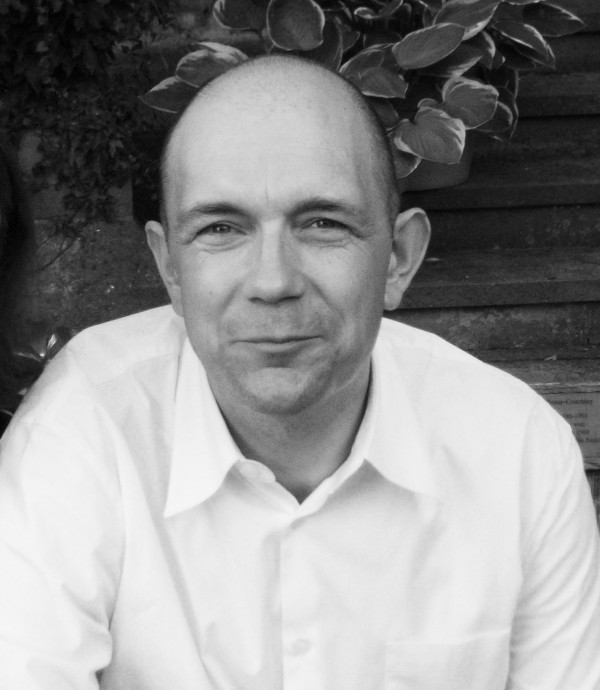 2-Bryn Harrison speaks about his new composition Vessels, and Howard Skempton's Tendrils
Bryn Harrison speaks about his new work Vessels, written for Philip Thomas, to be performed at our concert April 20. Vessels is inspired by Howard Skempton's compostion Tendrils, a work which you will hear later this evening performed by the Quatuor Bozzini.
"The sound world seemed to me to be either microscopic or cosmic in its dimensions. Finally I landed on the image of a tiny nucleus controlling the action of an entire planet of water." – reviewer Jennie Gottschalk speaking about Harrison's music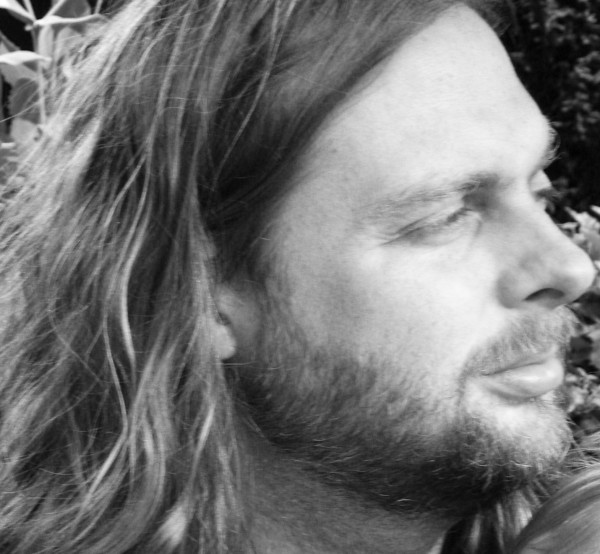 This event is made possible through a Visiting Foreign Artist grant of the Canada Council for the Arts.