SaskPower de Nicole Lizée avec Warhol Dervish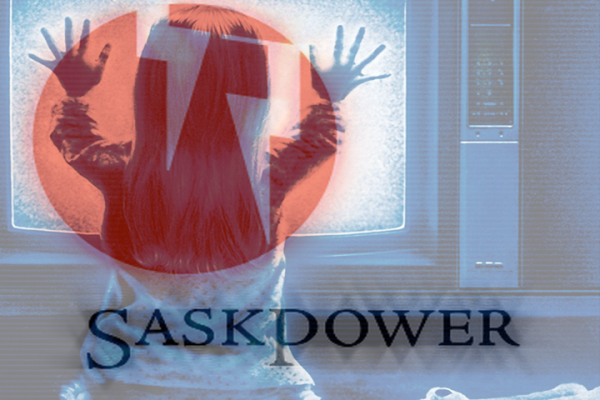 Made up of Nicole Lizee (turntables/video), Steve Raegele (guitar), and Ben Reimer (drums), the Montreal-based group SaskPower combines new classical, psychedelia, glitch, and a strong dose of vintage film soundtrack music à la John Carpenter, Giorgio Moroder, David Lynch, Bernard Hermann, and Vangelis. Mix relentless ostinato with chilling, evocative themes, icy and haunting surrealist love songs, and slow motion glitch, then think of the gritty synth-driven scores in The Warriors, The Thing, and The Terminator; throw in the inevitable influence of Louis Andriessen, György Ligeti, and elements of Nicole Lizée's own collagist, psych-classical  compositions, and a picture of the group's music begins to form.
Founded in 2007, the Montreal-based Warhol Dervish is an unorthodox chamber music collective, gathering together some of the most interesting and creative musicians in Canada.