Hans-Joachim Roedelius + Xambuca + Ida Toninato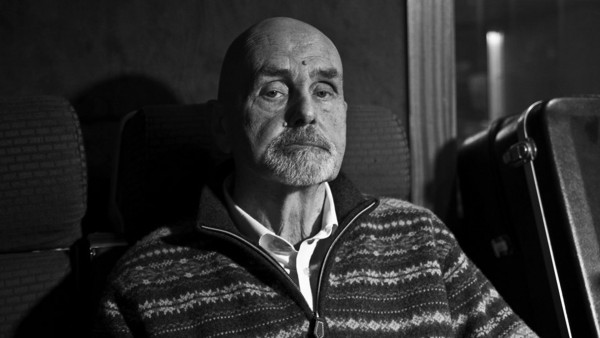 Co-presented with Suoni Per Il Popolo and 90.3 CKUT FM
Hans-Joachim Roedelius
Don't miss this pioneer in the field of experimental, ambient and electronic music! Hans-Joachim Roedelius is known for his solo work and for his work as a co-founder of the krautrock groups Cluster and Harmonia.
XAMBUCA
XAMBUCA is a fictional group with no face or leader. Most of its product thus far is vapor, and will remain unavailable to the public. All accounts of its claimed existence is based on false sightings, rumors and here say. XAMBUCA does not really exist in the material space time continuum. Instead, XAMBUCA conceptually feeds on the subconscious figment of a host's imagination; a host that has a tendency to encounter its name or symbols in passing by mere coincidence. XAMBUCA owns an aspect of yourself as you have decided to be exposed to it and there is no turning back now…. you MUST watch and listen.
Ida Toninato
Montreal-based saxophone player, composer and improviser Ida Toninato has an ear for the avant-garde and a taste for deep sonic work. With her baritone saxophone, she explores spaces, uncommon acoustics and artistic partnerships with a strong sense of bonding. She premiered around 50 new music scores, either for solo saxophone or for chamber ensemble before focusing on her own approach to music. This shift in focus led to the release of her debut solo album, Strangeness is gratitude, on Kohlenstoff Records in April 2016, which has met great enthusiasm by critics.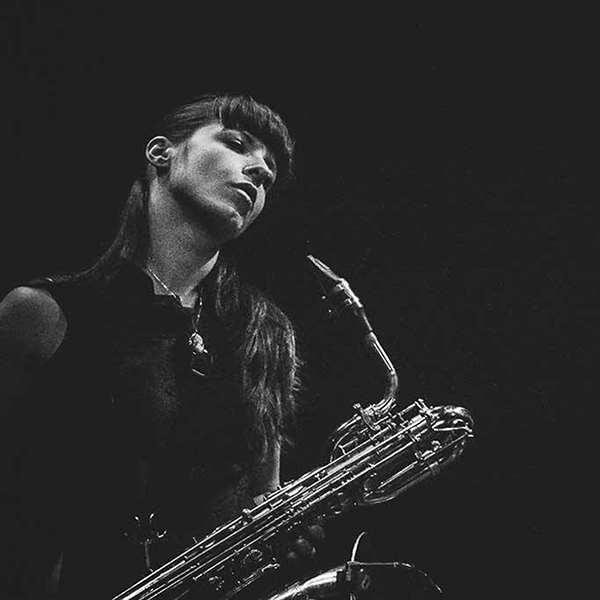 We acknowledge the support of the Canada Council for the Arts, which last year invested $153 million to bring the arts to Canadians throughout the country.