Cheryl Duvall + Elyshia Poirier – Reservoirs for Memory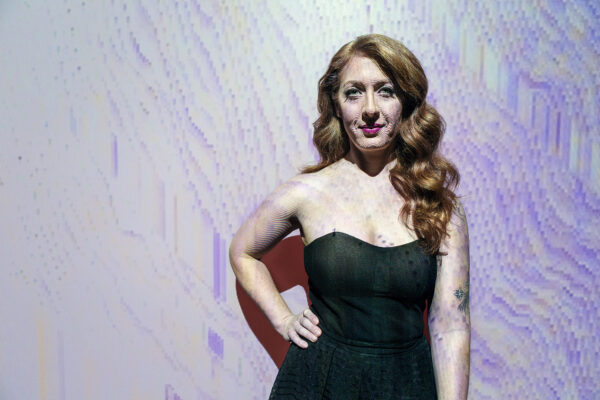 Co-presented with the Suoni Per Il Popolo Festival
Innovations en Concert and Suoni per il Popolo explore the limitations of time, space and performance! In a live-streamed concert creation Toronto pianist Cheryl Duvall will play works by Montreal composers James O'Callaghan and Patrick Giguére, as well as by New York composer Yaz Lancaster, visually animated in real time by Montreal video artist Elysha Poirier.
In Patrick Giguère's Intimes exubérances they'll take their audience through a collection of musical moments, atmospheres, ambiances, anxieties and joys. James O'Callaghan's Piano Reduction will explore the tension relationships that create reservoirs for memories and associations, whether personal or historical. These Montreal composers will be joined by New Yorker Yaz Lancaster, whose fairy ring was written from the isolation of self-quarantine. Don't miss this electrified rendez-vous, tailored for the at-home experience!
Click here to stream the concert !
Pianist Cheryl Duvall immerses herself in a wide variety of aesthetics and collaborations. Her lucid sense of contour, evocative sonic and emotional presence, and boundless versatility make her both a dynamic soloist and in-demand collaborator. As co-founder of the Thin Edge New Music Collective, she's commissioned over 70 works, engaging with such composers as Linda Catlin Smith, Elliott Sharp, Barbara Monk Feldman, and Sarah Hennies.
Elysha Poirier is a multidisciplinary artist working in animation, film and video for live performance. Using digital and analog methods, she creates playful conversations between live generative and tangible sources. Elysha is currently experimenting with 3D generative design platforms, and is interested in visualizing aspects of sound, gesture and language. She's realized a wide range of installations and engaged in live performances for dance, experimental music, film and theatre.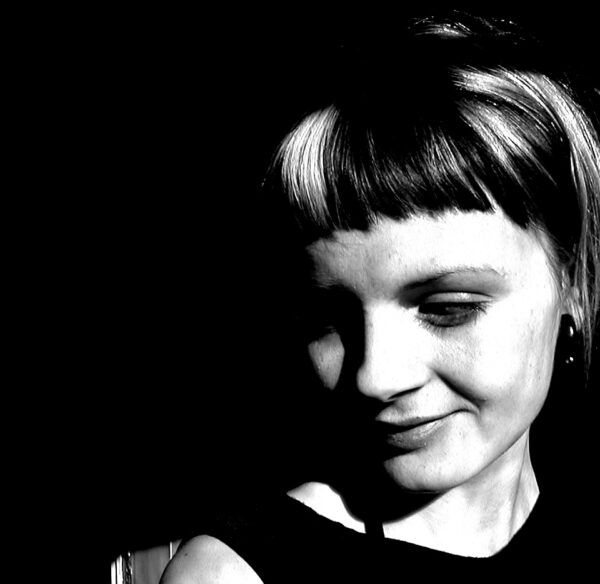 This concert was realized with the generous support of the SOCAN Foundation.
We acknowledge the support of the Canada Council for the Arts, which last year invested $153 million to bring the arts to Canadians throughout the country.