Queer Songbook Orchestra + Darren Creech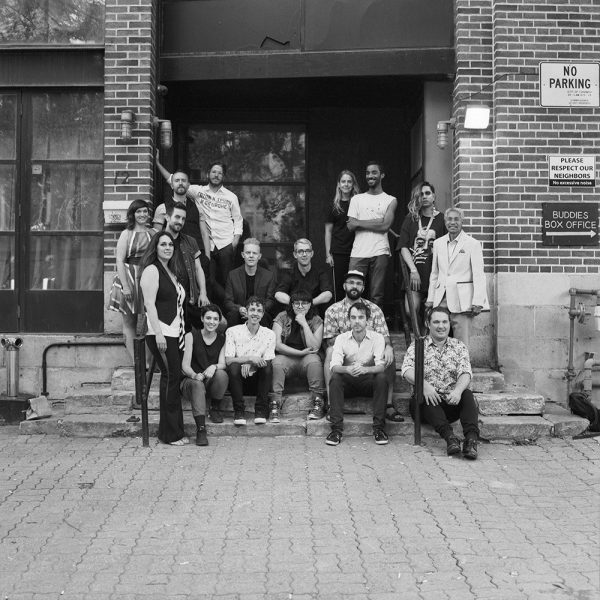 Co-presented with the Suoni Per Il Popolo Festival
Casting a contemporary queer eye on a century's worth of popular song, the Queer Songbook Orchestra explore the LGBTQ backstories and personal narratives that richly populate music of the past several generations. Building a living archive of songs by queer songwriters and performers, the ensemble is drawing attention to the stories and contributions of artists who worked and lived in the shadows of intolerance. In their performance at Suoni Per Il Popolo, they will be joined by guest vocalists Safia Nolin and Beverly Glenn Copeland and storytellers Louis Negin and Gabe Maharjan.
Formed in 2014, the Queer Songbook Orchestra is a 12-piece chamber pop collective of queer and allied musicians from Toronto and Montreal that is dedicated to exploring the queer narratives in popular music. The ensemble has appeared at festivals across the country, including the PuSh International Performing Arts Festival, the High Performance Rodeo, the National Arts Centre, and Luminato.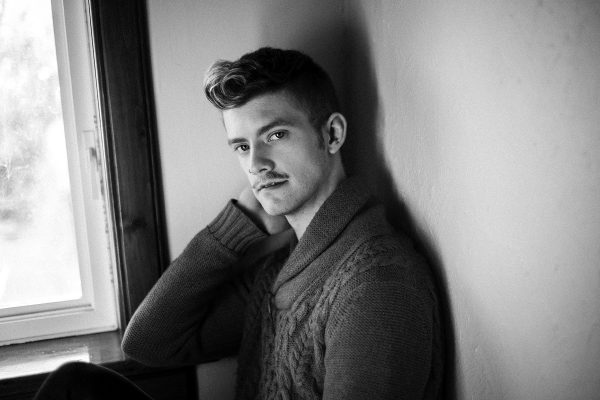 The evening also features an opening set by a special guest from Toronto: queer classical pianist Darren Creech, an innovative artist whose immersive combination of queer theatre, captivating costumes, and glittery hair results in unique performances which lend new relevance to the concert experience.
Having grown up in Senegal, Darren draws on his cross-cultural background to inform his unconventional approach to the stage, referencing a personal journey along the beaches of Dakar. The watery music of Maurice Ravel and Norbert Palej evoke visions of flowing water and crashing waves, and Darren pairs these musical works with poetry that he has written about his meaningful and memorable experiences in the ocean. By highlighting his own relationship to water, Darren allows the audience to reflect on their own connections to this life-giving source. 
Photo credit: Colin Medley (1) and Adam Moco (2)
This concert was realized with the generous support of the SOCAN Foundation.
We acknowledge the support of the Canada Council for the Arts, which last year invested $153 million to bring the arts to Canadians throughout the country.