Plateaux : Voyage du Rio de la Plata à l'Altiplano, frontières d'Amérique latine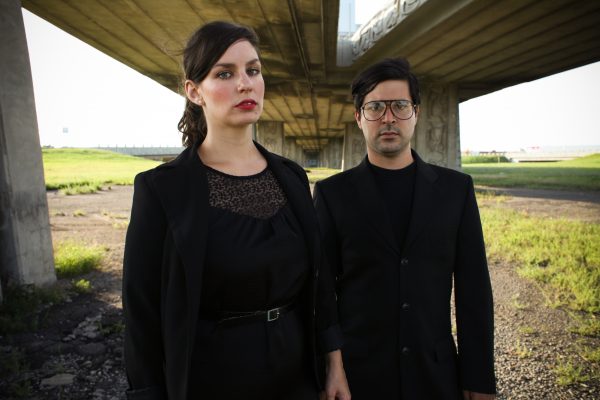 Co-presented with MAI (Montréal, arts interculturels)
Voyage from Rio de la Plata to The Altiplano… is an invitation to discover contemporary music from Argentina and Bolivia, offering a repertoire rooted in the history of these two South American countries, which have been shaped by dictatorships and rich indigenous traditions. This musical journey is performed by four instrumentalists – the Wapiti ensemble (Geneviève Liboiron on violin, and Daniel Áñez on piano), Émilie Girard‐Charest (cello) and Argentinian Jorge Vázquez Salvagno (flutes) – with Andrés Salas's video installations lighting up the ambulatory experience.
Wapiti's work has been presented, notably, at the Centro Nacional de las Artes in Mexico and, in Montréal, at the Société de Musique Contemporaine du Québec's Montreal/New Musics Festival.
We acknowledge the support of the Canada Council for the Arts, which last year invested $153 million to bring the arts to Canadians throughout the country.