Suoni per il Popolo 2019: No Hay Banda: XXX_Live_Nude_Girls + Andreas Borregaard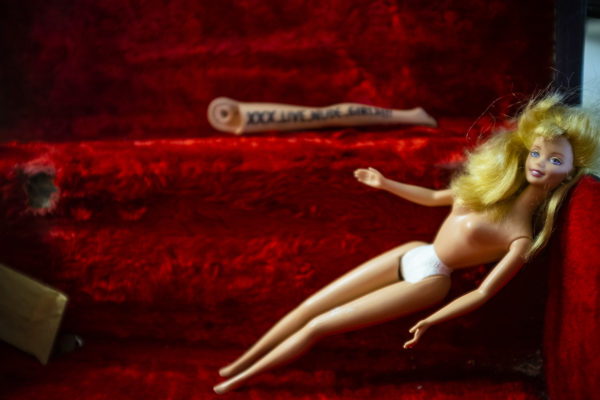 Co-presented with Suoni per il Popolo, NO HAY BANDA and CKUT 90.3FM
No Hay Banda – XXX_Live_Nude_Girls
NO HAY BANDA presents XXX_LIVE_NUDE_GIRLS!!! by Jennifer Walshe, a multimedia music theatre piece in the tradition of 18th century marionette operas, but using Barbie/Sindy dolls rather than traditional marionette puppets. XXX_LIVE_NUDE_GIRLS!!! is roughly based on Lysistrata, the ancient Greek comedy by Aristophanes, where women deny men sex to prevent them from going to war. The piece is stimulated by the contradiction between the shiny and trendy world of Barbie and the gritty reality of Walshe's music. All the action takes place in a large Barbie house, and is filmed by two camera operators and projected onto screens on either side of the stage. Walshe discovered a dark vein of Barbie abuse that would have horrified her creators at Mattel, finding in stories that sex and violence are both explicit and habitual, with Barbie regularly encountering a terrible and painful end.
With:
Sarah Albu, voice / Elizabeth Lima, voice / Lori Freedman, clarinet / Felix Del Tredici, trombone / Jane Chan, cello / Nicolas Hyatt, accordion / Geneviève Liboiron, puppets / Noam Bierstone, puppets / Andrea Young, video camera operator / Daniel Áñez, video camera operator / Ruby Kato Attwood, stage director
Andreas Borregaard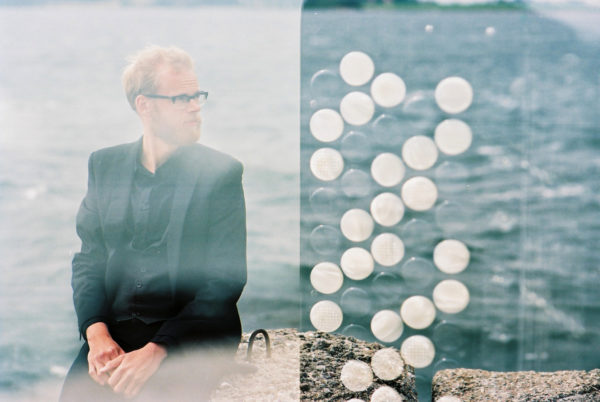 Andreas Borregaard is recognized as one of the world's most exciting young accordionists. Through an extensive career as soloist and chamber musician he communicates the accordion's fascinating qualities and palette of expressions to a wide audience. Through a parallel fascination with early music, he explores how the accordion can add new colours to the keyboard repertoire of the 18th century.
Photo credit: Caroline Bittencourt
This concert was realized with the generous support of the SOCAN Foundation.
We acknowledge the support of the Canada Council for the Arts, which last year invested $153 million to bring the arts to Canadians throughout the country.