NO HAY BANDA x Schroeder/Pauly + Vahram Sarkissian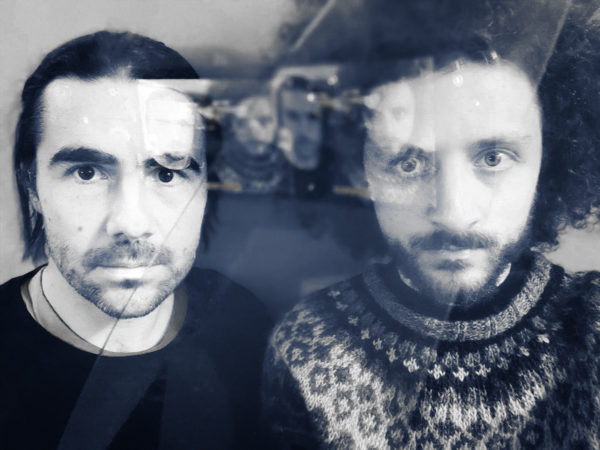 Co-presented with NO HAY BANDA
An evening featuring two new extended-duration works for amplified quartet by Sabrina Schroeder and Mauricio Pauly, along with a set by Montreal-based Armenian composer and experimental vocalist Vahram Sarkissian.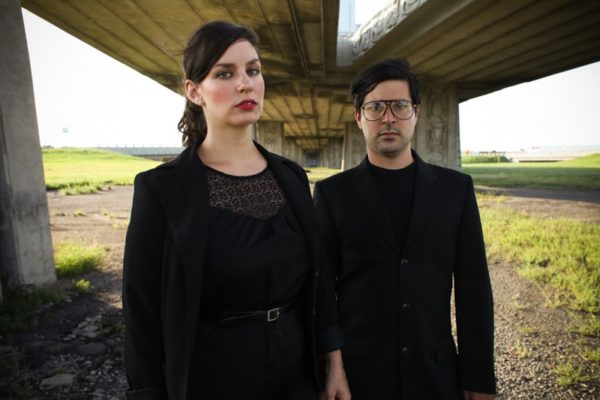 Part I :: Vahram Sarkissian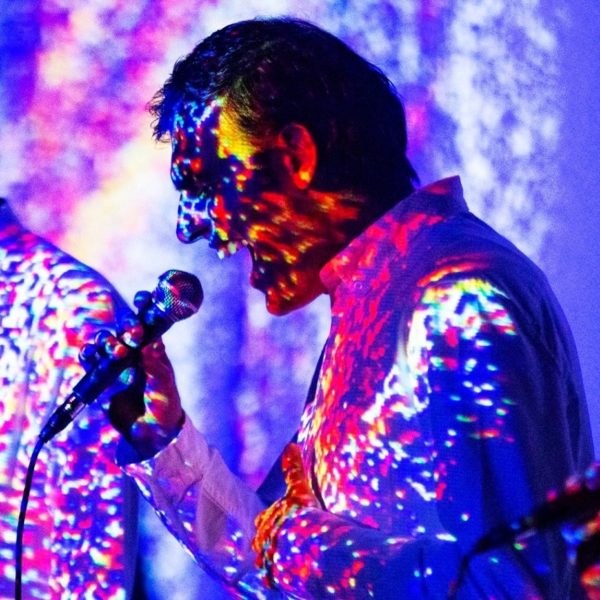 Vahram Sarkissian's style represents a palette of multicultural creative initiatives influenced by numerous traditions and practices spanning from V century Armenian medieval chant to previously unreported endogenous vocal extended techniques. He has developed a distinct vocal identity with a rich assortment of techniques, a vocal range of seven octaves and several signature sound production methods.
Part II :: NO HAY BANDA x Sabrina Schroeder & Mauricio Pauly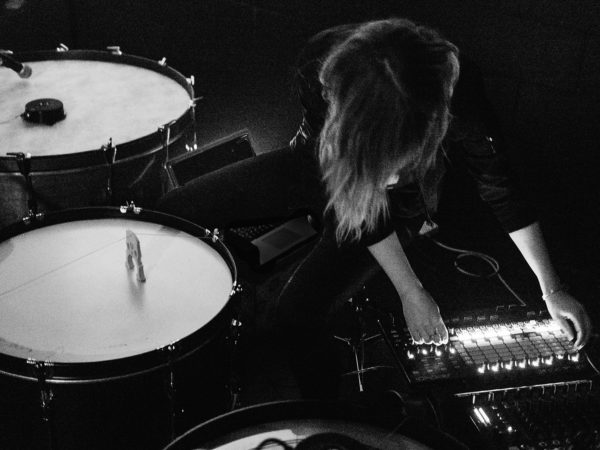 Mauricio Pauly, The Difference is the Buildings Between Us #2
for amplified mixed quartet & electronics
Sabrina Schroeder, new work
for saxophone, violin, ondes martenot, percussion & electronics
Geneviève Liboiron, violin, electronics
Daniel Áñez, piano, ondes martenot, modular synthesizers
Joshua Hyde, saxophones, electronics
Noam Bierstone, percussion, electronics
Mauricio Pauly is a Costa Rican composer based in Vancouver whose practice combines composition for hybrid instrumental/electronic ensembles, sound design, and live performance. As an active cross-disciplinary collaborator, his work includes numerous projects with writers, designers, programmers and theatre-makers.
Sabrina Schroeder is a composer-performer from Vancouver. Her work integrates tactile transducers, live processing, and self-built mechanics into performance that digs into heavy sound spaces that are as much about body-feel as they are about audible sound.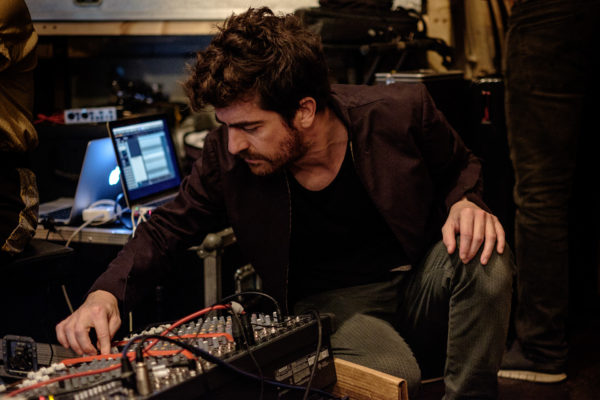 Photos : Joshua Hyde and Noam Bierstone / Geneviève Liboiron and Daniel Áñez / Vahram Sarkissian / Sabrina Schroeder / Mauricio Pauly 
This concert was realized with the generous support of the SOCAN Foundation.
We acknowledge the support of the Canada Council for the Arts, which last year invested $153 million to bring the arts to Canadians throughout the country.