Suoni per il Popolo 2019 : Architek Percussion / SaskPWR + Lubomyr Melnyk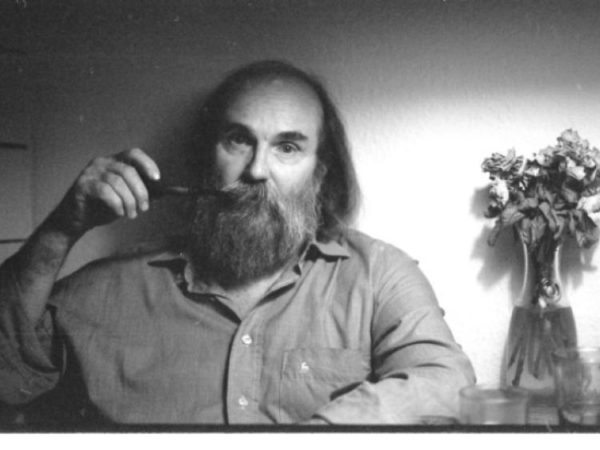 Co-presented with Suoni per il Popolo, Architek Percussion and CKUT 90.3FM
Lubomyr Melnyk
"Continuous music" pioneer and literal force of nature Lubomyr Melnyk released his most recent album Fallen Trees on December 7, 2018. Known as 'the prophet of the piano' due to his lifelong devotion to his instrument, the release coincided with Melnyk's 70th birthday. Despite the autumnal hint in its title, there's little suggestion of him slowing down. Having received critical acclaim and co-headlining the prestigious Royal Festival Hall as part of the Erased Tapes 10th anniversary celebrations, after many years his audience is now both global and growing. The composer has finally gained a momentum in his career that matches the vibrant, highly active energy of his playing.
Architek Percussion / SaskPWR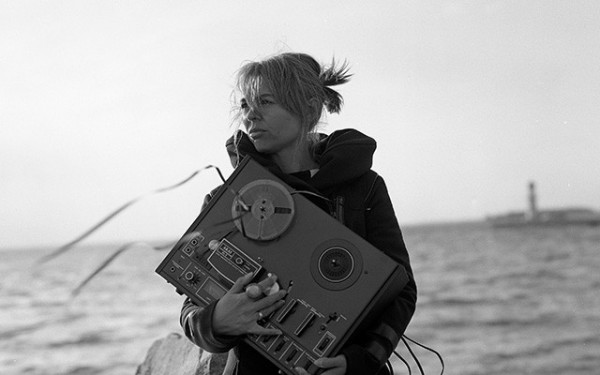 Architek Percussion and SaskPWR (Nicole Lizée, Steve Raegele, and Ben Reimer) join forces to present Lizée's work The Criterion Collection (2017). The Criterion Collection is a series of glitch-based pieces that delve into the worlds of iconic films and filmmakers that have made a marked impact on Lizée's aesthetic. Each work is constructed around damaged and deconstructed audio and video such as chewed and warped videocassettes, and the resulting errors and imperfections are woven together to create a sonic landscape over which accompanying instrumental material—itself emulating the traits of broken or malfunctioning media—is performed live. Also on the program is the world premiere of Olivier Alary's Stutter (2018), a piece for mallet instruments that draws inspiration from different time scales, juxtaposing very slow musical development with continuous, fast attack speed.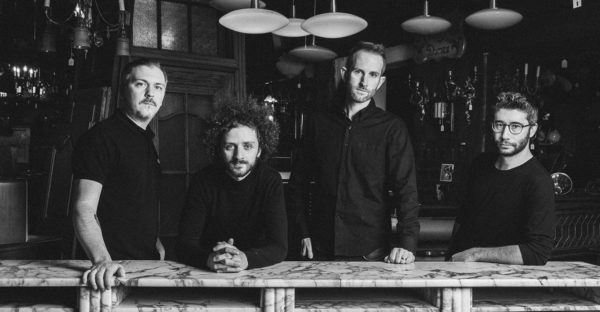 Photo credit: Alex Tran
This concert was realized with the generous support of the SOCAN Foundation.
We acknowledge the support of the Canada Council for the Arts, which last year invested $153 million to bring the arts to Canadians throughout the country.