Manifeste Assi :: Natasha Kanapé Fontaine et Ensemble Paramirabo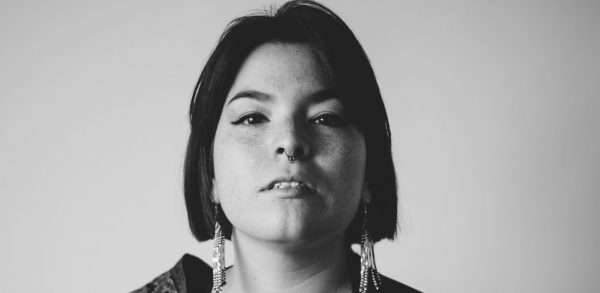 A co-presentation with Ensemble Paramirabo.
Manifeste Assi is an hour-long performance in which the words of Innu poets Natasha Kanapé Fontaine and Joséphine Bacon are recited to the atmospheric and reflective music of composer Thierry Tidrow.
Sadness, indignation, anger and reconciliation: these reactions to the destruction of poet and activist Natasha Kanapé Fontaine's land and people, and her experience in the Idle No More movement, take centre stage in Manifeste Assi. Kanapé Fontaine will also read from current work in progress, a unique opportunity to experience the creation of a leading Innu/Quebecois author. At the same time, Joséphine Bacon's poetry from Nipishapui nete mushuat/A tea in the Tundra contemplates existence in the context of the vastness of nature.

Tidrow's work grapples with issues of connection and appropriation, creating a musical language which aims not to dramatize but to shed light onto the spoken word, acting as a temporal vessel for this expressive and deeply profound poetry to be experienced. His music thus reflects a supporting but crucial role: an intimate setting which leads up through the poetry's meaning.
Manifeste Assi was commissioned by Akademie der Künste der Welt in Cologne, who gave its world premiere in 2015.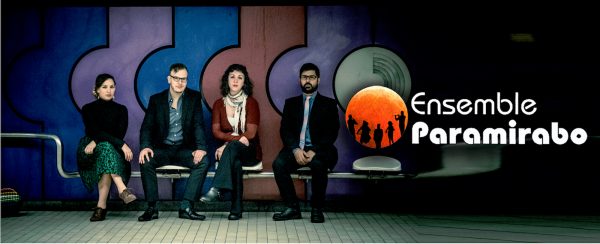 Natasha Kanapé Fontaine, poetry and performer / Joséphine Bacon, poetry / Thierry Tidrow, music
Ensemble Paramirabo: Florence Blain Mbaye, speaker / Jeff Stonehouse, flutes / Victor Alibert, bass clarinet / Viviana Gosselin, cello / Pierre-Alexandre Maranda, double bass
This concert was realized with the generous support of the SOCAN Foundation.
We acknowledge the support of the Canada Council for the Arts, which last year invested $153 million to bring the arts to Canadians throughout the country.