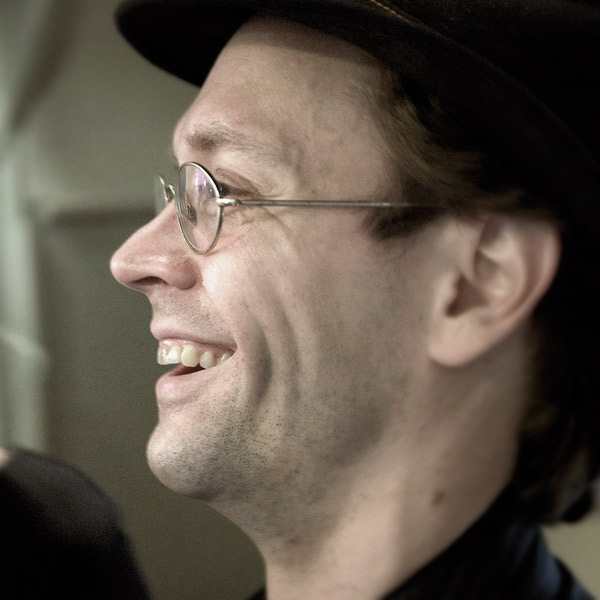 Samuel Vriezen plays the Chord Catalogue of Tom Johnson
The Chord Catalogue, composed or conceived of by Tom Johnson in 1985, is a list of all possible combinations of 2 or more notes that you can make with the notes of one octave: 8178 chords in all. Because of its structural intricacy, the piece, which should be done from memory, has a bizarre virtuosity that is unlike anything in the piano repertoire. After the composer himself (Tom Johnson), the first performer to take up the challenge was Amsterdam-based composer, pianist and poet Samuel Vriezen in 2002. Samuel's version runs at a very quick pace, lasting less than 30 minutes, and brings out the rhythmical drive and contrapuntal interest implicit in the concept. A frantically rational whirlwind of harmonic colours!
Sam Vriezen's music and poetry on Ubuweb: http://ubu.com/sound/vriezen.html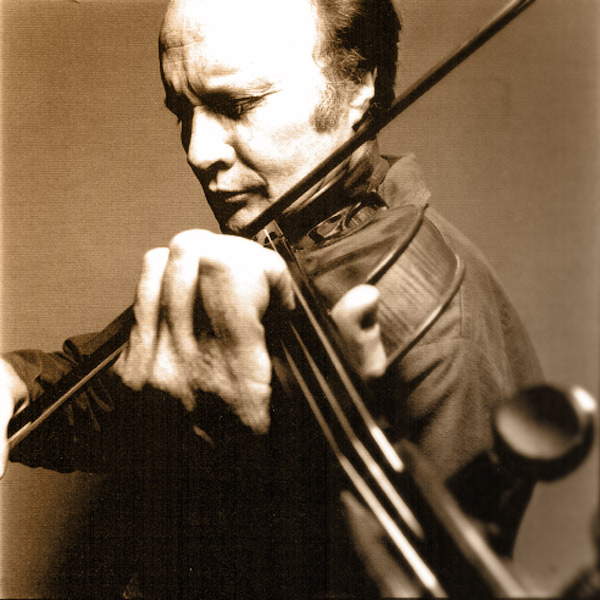 Malcolm Goldstein
Active since the early 1960's Malcolm Goldstein's work as a violinist, composer, and improviser makes him one of a kind. His "soundings" improvisations have received international acclaim for having "reinventing violin playing", extending the range of tonal/sound-texture possibilities of the instrument and revealing new dimensions of expressivity. In addition to his inimitable improvisations, he will perform self-composed homages in memoriam John Cage and Morton Feldman, as well as Eight Whiskus, composed for him by John Cage.
PROGRAMME:
Goldstein: gentle rain preceding mushrooms (in memoriam John Cage) (1992)
Goldstein: Sounding the Fragility of Line (in memoriam Morton Feldman) (1988)
Cage: Eight Whiskus (1985)
Goldstein : My Feet is Tired but my Soul is Rested
Improvisations