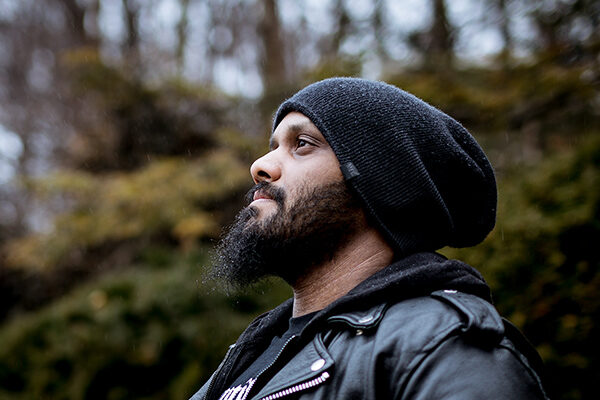 The African diaspora's contribution to European art music has been substantial, but a history of white supremacy and racial oppression has largely erased these contributions. With this concert, Music Gallery, Innovations en concert, Western Front, Music on Main, NOW Society, Coastal Jazz and Blues and Suoni Per Il Popolo collaborate to bring an online performance of two major works by African-American composers, performed by Canadian artists, to audiences world-wide: Julia Perry's Stabat Mater and Julius Eastman's The Holy Presence of Joan D'Arc.
Born in 1924 in Lexington, Kentucky, Julia Perry's inspirations ranged from African-American traditional music to European neo-classicism and the international avant-garde of the 1960's. Though she enjoyed an international career as a composer and conductor through the 1950s and 1960s and held teaching positions at multiple universities, her work was rarely recorded and is little heard today.
Les Angles Mortes is a Montreal-based ensemble directed by Julie Richard that revives marginalized classical works composed by African-American women. The ensemble rediscovers, re-contextualizes and sometimes reimagines these works so that they will not be forgotten and so that they can take their place in the history of contemporary music. In this project, they will perform Julia Perry's Stabat Mater (1947), a work which expresses pain, anguish, despair, and anger – and hints at the possibility of healing.
Julius Eastman was an openly queer African- American composer, pianist and vocalist, who was an early augur of post-minimalism. While his work received considerable acclaim (his compositions presaged the later work of Arthur Russell and Rhys Chatham, and his recording of Peter Maxwell Davies' Songs for a Mad King is considered a classic) he was systematically excluded from all but the most precarious of employment and died homeless in 1990. His death was not reported until eight months later.
Toronto-based cellist Amahl Arulanandam is known for his musical versatility and ability to adapt to many different genres. From baroque music to heavy metal, in studios, small clubs and large concert-halls, Amahl hopes to convey that musical expression is beyond genres and labels.  In this pre-recorded performance, he plays all ten cello parts of The Holy Presence of Joan D'Arc.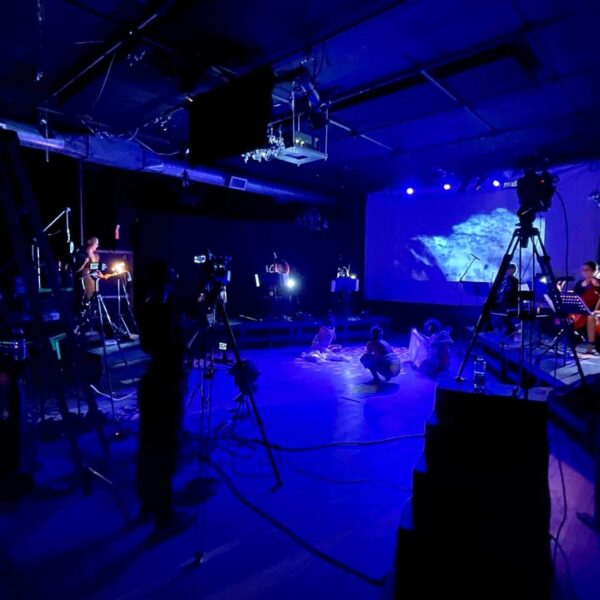 This concert was realized with the generous support of the Conseil des arts et des lettres du Québec, the Conseil des arts de Montréal and the SOCAN Foundation. We acknowledge the support of the Canada Council for the Arts.