Lancement de saison 2019 – 2020 à Naada Yoga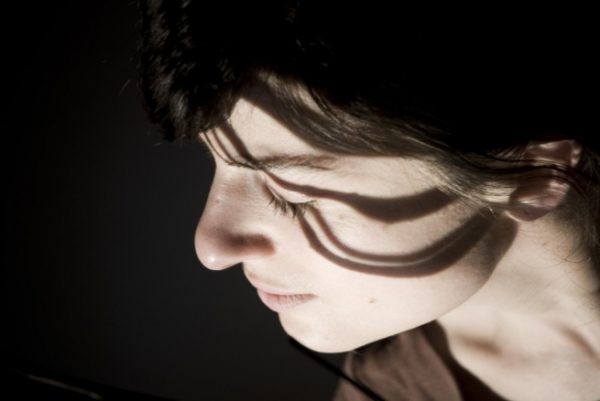 We kick off our 26th season with a celebration of Studio Naada Yoga's 10th anniversary! Multimedia artists Terri Hron (Montreal) and Giorgio Magnanensi (Vancouver) will present their new work Domestic Skills :
Exploring home and home made sounds
Using wood, clay and stone sound makers and electronics.
Cleaning, cooking, cosy making.
Stirring, whipping and decorating.
Also on the evening's programme is Cecilia Arditto's Musique concrète, which manipulates sound objects and slide projectors, producing performative installations in dialogue with Naada Yoga's architecture; real-time cinema using low-tech paraphernalia!
---
Terri Hron (pictured at top) performs and creates music in a wide range of settings, often in collaboration with others. Since 2006, Bird on a Wire has been her solo project, where she uses collaboration to integrate new skills into her practice, from live electronics in absorb the current (2008) and immersive environments in flocking patterns (2011) to embodied practices in NESTING (2017).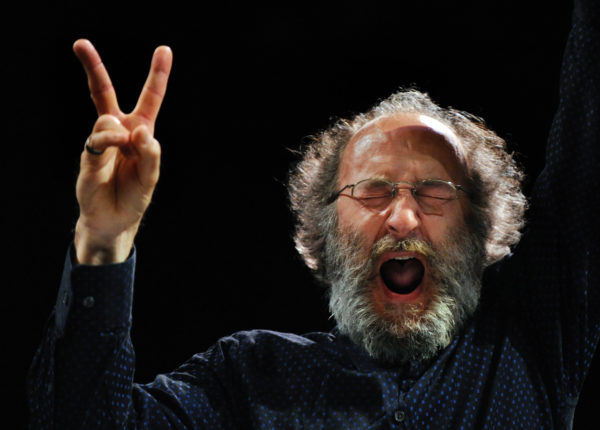 Born and raised in Italy, Giorgio Magnanensi currently lives in Roberts Creek on the Sunshine Coast of British Columbia, Canada. His diverse artistic practice includes composition, conducting, improvisation, circuit bending and video art. He is artistic director of Vancouver New Music and Laboratorio, and lecturer at the School of Music of the Vancouver Community College.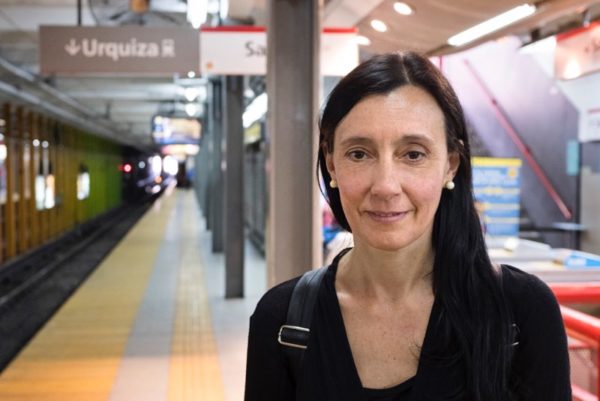 Cecilia Arditto was born in Buenos Aires, Argentina in 1966, and lives in Amsterdam since 2002.  From solo instrumental music to works for symphony orchestra, Cecilia writes music where refined instrumental techniques play in counterpoint with quotidian artifacts, coexisting together with traditional music instruments in an expanded orchestra.  Since 2012 she teaches Bikram yoga, combining her yoga teaching with her musical activities.
—
Photo credits : Magda Bukowska (Hron) / Chris Randle (Magnanensi) / Daniel Nicolas (Arditto)
This concert was realized with the generous support of the SOCAN Foundation. The participation of Cecilia Arditto is made possible by the support of the Netherlands Performing Arts Foundation.
We acknowledge the support of the Canada Council for the Arts, which last year invested $153 million to bring the arts to Canadians throughout the country.