Amir Amiri et Jean-Michel Pilc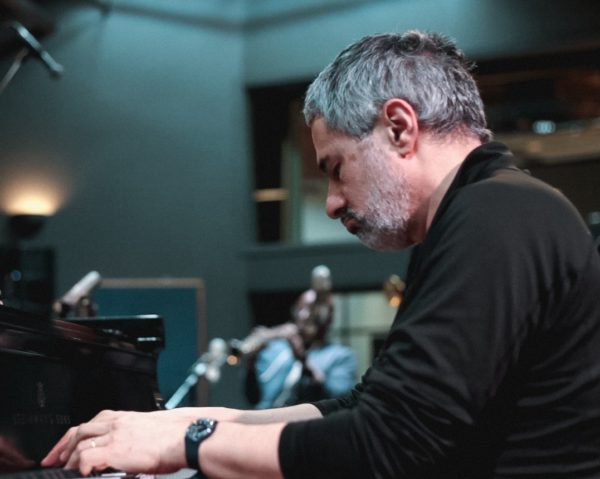 Jazz pianist Jean-Michel Pilc enthralls audiences with his visceral and creative improvised performances. Originally from Iran, Santur virtuoso Amir Amiri is a master of Persian improvisatory traditions, spinning mesmerizing and tantalizing melodies on his 72-string instrument. These two musicians play in a space of freedom, liberated from any constraints of the moment. In this unique performance, Jean-Michel and Amir join forces in an evening of musical exploration and experimentation. Two improvising masters from cultures an ocean apart and traditions that span centuries – the result is sure to be extraordinary.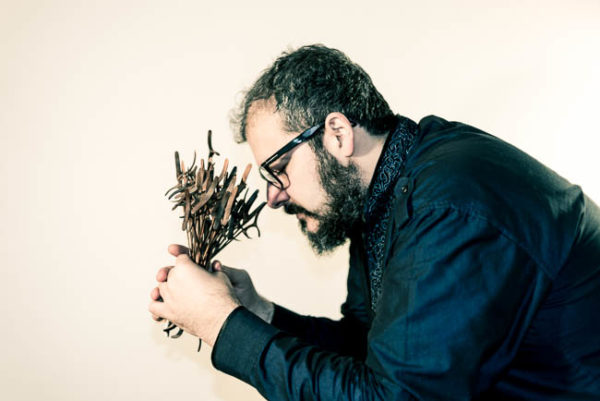 Photo credit : Conor Nickerson and Nathaniel Huard
This concert was realized with the generous support of the SOCAN Foundation.
We acknowledge the support of the Canada Council for the Arts, which last year invested $153 million to bring the arts to Canadians throughout the country.