Atmosphères électriques – Mark Takeshi McGregor et Gregory Lee Newsome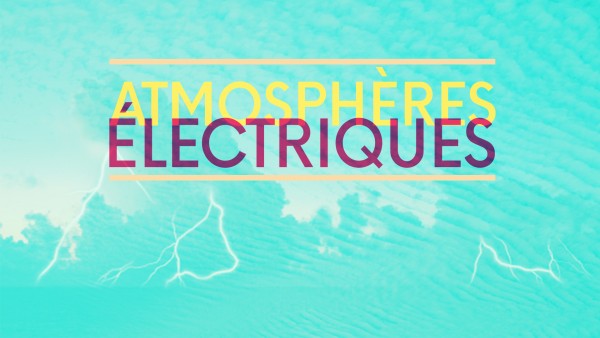 Join us for Innovations en concert's first show of the year featuring Vancouver flutist Mark Takeshi McGregor and technology artist Gregory Lee Newsome: a music and multimedia event exploring the relationships between electronic music, popular culture, and Canadian/Québecois new music heritage. The concert begins with a tribute to one of our great composers, the recently departed master Gilles Tremblay. The programme also includes the Montreal premieres of works by Emilie LeBel, Gregory Lee Newsome, and Michael Oesterle. Finally, McGregor will join forces with local flutist Jeff Stonehouse for the world premieres of Nicole Lizée's Tarantino Études for duelling bass flutists and "Is doubt a way of knowing?" for two flutes and electronics by James O'Callaghan — both works created especially for this event.
Warning: This programme contains audio/video footage of mature language and simulated violence/drug use.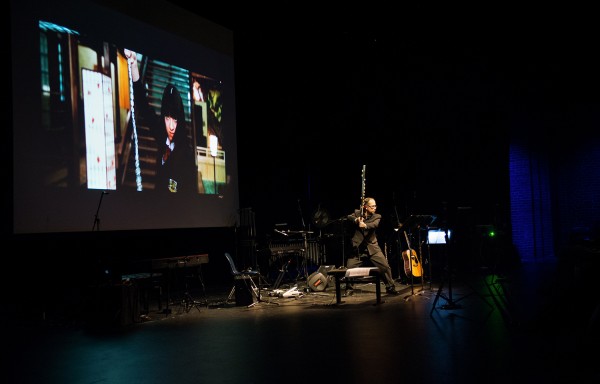 We acknowledge the support of the Canada Council for the Arts, which last year invested $153 million to bring the arts to Canadians throughout the country.