Sarah Davachi et Marc Djokic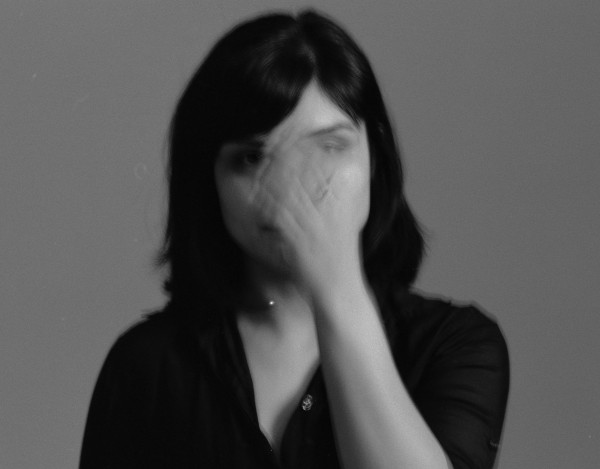 Innovations en concert presents a new composition by one of Canada's most intriguing electronic music composers, Sarah Davachi! Lyke wake dirge, for pipe organ, viola da gamba, and electronics, is based on a seventeenth century traditional English song. A gradual narrowing of harmonic and melodic progressions over time serves to dismantle the listener's continued perceptual experience.  Through quarter tones, latent partials, and spaces of rest, the structure of the minimal emerges to inhabit a stillness that leaves little sonic absolve.  For this performance, the composer will be joined by the Montréal-based performer Pierre-Yves Martel on viola da gamba.
The featured opener for this concert: critically acclaimed violinist Marc Djokic, one of Canada's most engaging concert musicians.A native of Halifax, Nova Scotia, Marc Djokic is known for his powerful and virtuosic performances. His engaging, anecdotal and down-to-earth approach has made him a fan favourite of audiences. Praised for his "rhythmic sense and natural phrasing" by La Presse, Marc is able to reach out to a diverse audience through his range of repertoire, new concert formats and collaborations. With the support of Canada Council for the Arts, the Ontario Arts Council and Mécénat Musica, Marc has commissioned Canadian compositions for solo violin, string trio, marimba and violin and two guitars and violin. For this programme, he'll perform intoxicating music by Missy Mazzoli, Nico Muhly, Richard Mascall and Matthias Maute.
Join us for this evening of new works by sensational young artists!
Programme: 
Nico Muhly : Honest Music
Missy Mazzoli : Dissolve, O my heart
Richard Mascall : Labyrinth
Matthias Maute : Taste au sucre
—-
Sarah Davachi : Lyke wake dirge *
* Création mondiale