Celestial Blue // My Heart is a Mountain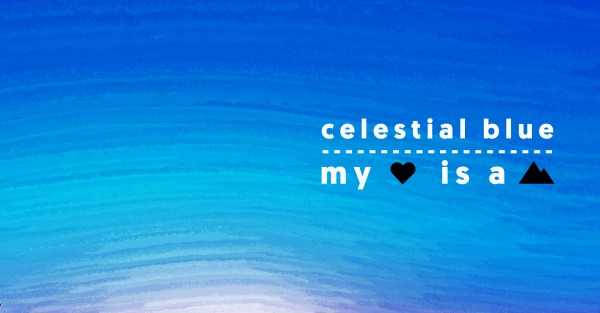 Innovations en concert presents serene sounds to cure the winter blues with new works by Daniel Janke and Marielle Groven!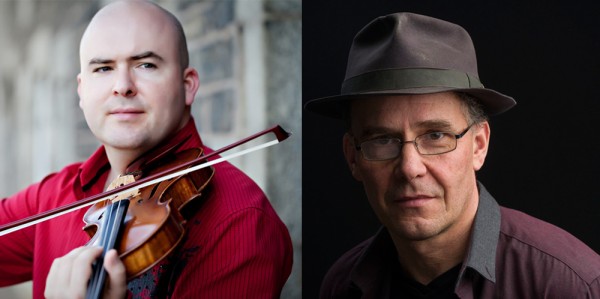 Duo Fewer / Janke :: Celestial Blue (album launch)
Violinist Mark Fewer and pianist/composer Daniel Janke have worked together on numerous concert and film projects over the years. Their brand new record Celestial Blue is a culmination of their desire to explore their musical connection through a series of duets. While the pieces are primarily Janke's compositions, listeners are treated to moments of "co-improvisation" as well as strong references to gospel and other folk traditions: music that resonates deeply for both Mark, with his Newfoundland roots, and Daniel, with his Ontario gospel roots. The title, Celestial Blue, is a reference to wide open blue sky and all the possibilities it implies.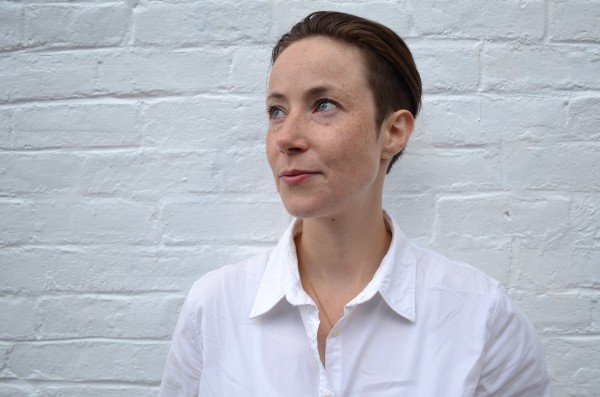 Marielle Groven :: My Heart is a Mountain
My Heart is a Mountain was conceived while on retreat, alone, in Glenville, Cape Breton. Free of distractions and surrounded by the hills and big sky, I was free to experience fully the passage of time in my own time. It is my hope to share something of the solitude, peace and deep focus of this experience.
The piece articulates an ever expanding acoustic space. In the course of this, I explore how far a simple gesture can be stretched and still retain its vital tension, as well as what is revealed beyond a certain limit of this tension. – Marielle Groven