ArchiTAK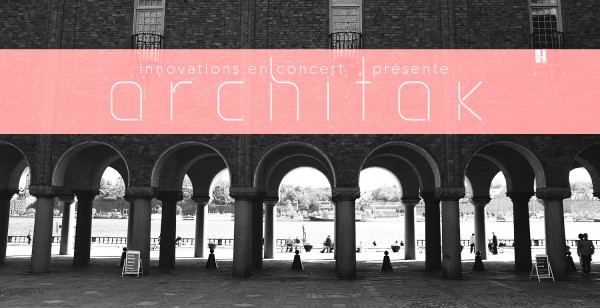 ArchiTAK: two teams of top performers collude for an evening of groundbreaking excitement!
Innovations en Concert presents a concert of world premieres for the combined forces of TAK ensemble (New York) and Architek Percussion (Montreal).
The TAK + Architek supergroup has assembled a sizzling contingent of visionary composers for the occasion – David Bird (New York), Taylor Brook (New York), Myriam Bleau (Montreal/Berlin), and Isaiah Ceccarelli (Montreal), as well as a new commission for TAK by Erin Gee. Following the Montreal premieres, TAK and Architek will perform this programme at the DiMenna Center in New York City.
Join us for an evening of fascinating soundscapes from some of Montreal and New York's most adventurous new voices!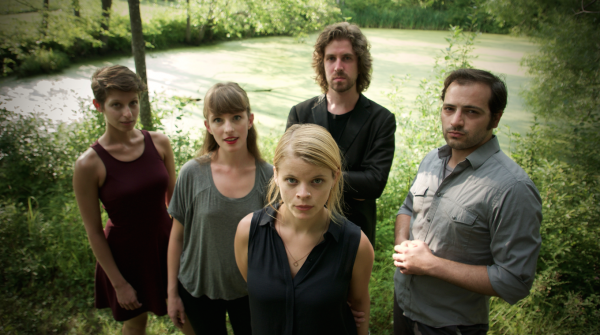 Programme:
David Bird, Descartes and the Clockwork Girl
Myriam Bleau, Separation Space
Taylor Brook, Pulse
Isaiah Ceccarelli, A Song About St. Edward the Confessor

Erin Gee, Mouthpiece 28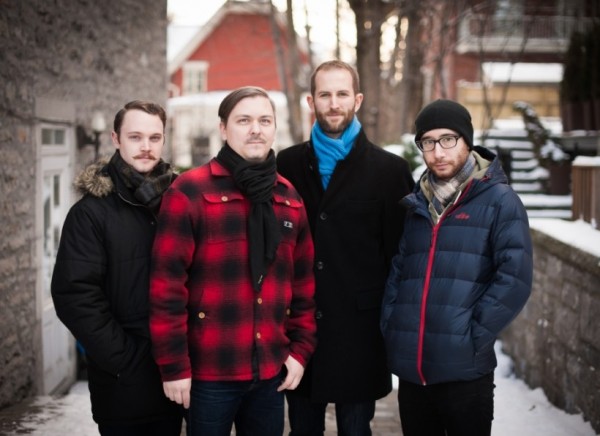 We acknowledge the support of the Canada Council for the Arts, which last year invested $153 million to bring the arts to Canadians throughout the country.