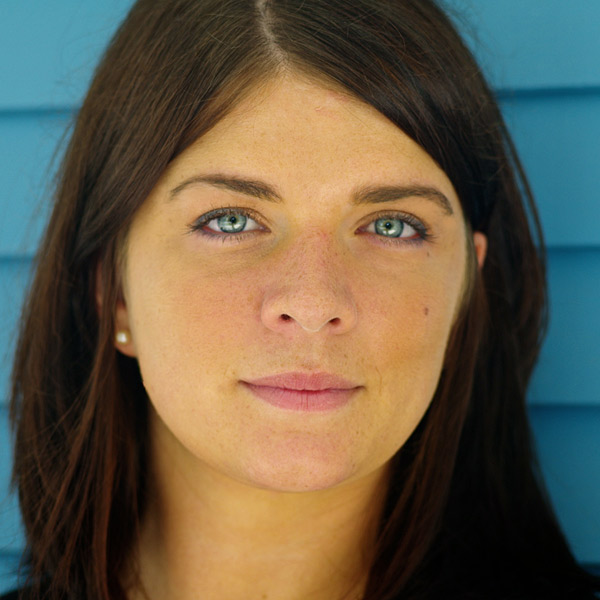 Andrea Young
Concert co-presented by the Groupe Le Vivier
Andrea Young sings of moths flocking to the flame, 14th century opium smoking dreams and erotic dissatisfactions. Extremities of vocal dynamics are extinguished here by a monochromatic stasis, while a dash of burlesque melts into the background noise of the vocal tract.
Andrea Young is a composer of acoustic and electro-acoustic music, as well as a vocal performer of contemporary concert music. Her commissions and performances have involved the Manitoba Chamber Orchestra, the Quatuor Bozzini, and Ensemble Sisyphe, and premieres of new works in Vancouver, at Het Muziekgebouw aan 'T IJ, Amsterdam, and at the ZKM Centre for Art and Media in Karlsruhe.
In 2008 Andrea Young founded the VOICE/wire series: a collection of new works for voice and electronics interpolating between the rigorous and the absurd. This evening she will perform VOICE/wire 01, a collection of newfangled compositions.  The work, equally concerned with the physical performance of music and the aural imagination, combines her own inventions with pieces written for her by composers from Canada, The Netherlands, Italy and Mexico.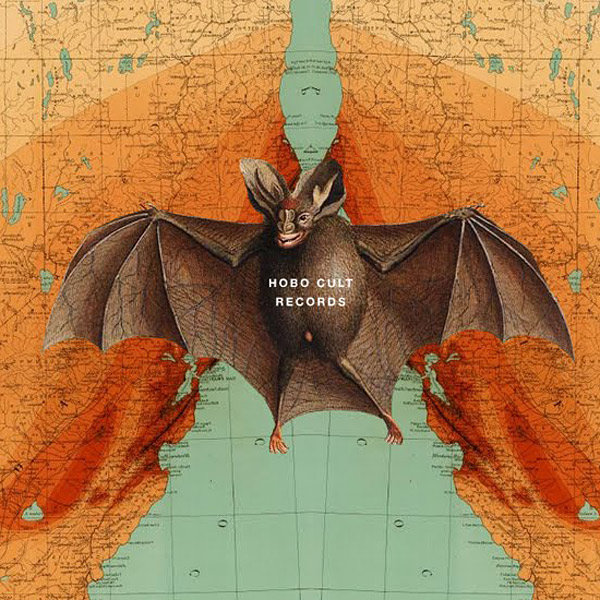 Expanding Hobo Cult Band
In this unique collaboration the Montreal tape label Hobo Cult engages members of its extended family to grace the stage and wrack the brains. Hobo Expanding Cult Band is a special collaborative project which includes different performers for each event. For this show, the line-up will consist of Hobo Cubes, Femminielli, Riccardo Lucchesi & Meat Parade. Melting modular synthesis and electronic soundscapes, this psychoactive quartet will explore zones that you might only encounter in dreams.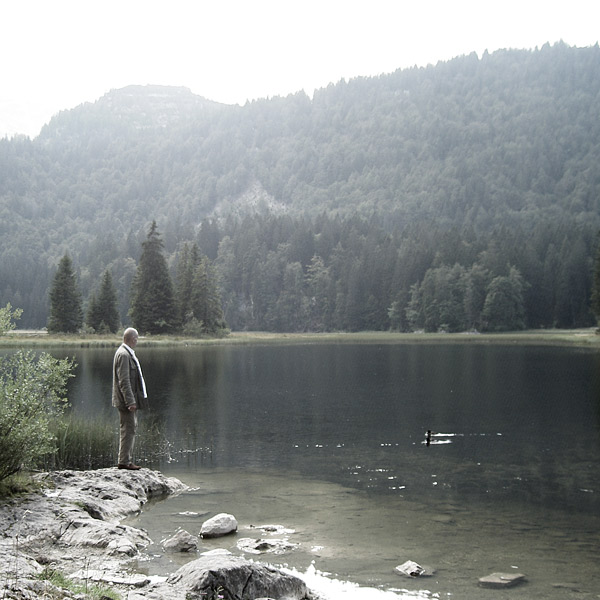 Hans-Joachim Roedelius
Hans-Joachim Roedelius describes himself as a "nurse, physiotherapist, masseur, escort of the dying, composer, writer, poet, foto-collage-artist, and producer". This seminal experimental, electronic and ambient musician was a founding member of the arts lab Zodiak in Berlin in 1968, as well as groups such as per-sonare, Cluster, Harmonia, Friendly Game, Aquarello and Tempus Transit. He has engaged in collaborations and co-productions with artists around the globe, producing thousands compositions  which encompass text and poetry in addition to music for dance, music, and film-  approximately 150 records, either solo works, productions in co-authorship with other composers, or  tracks on sampler compilations. Spiritus rector/curator of the symposion/Festival "More Ohr Less" in Lunz and Honorary president of the Jazzfestival "Moving Cultures" in Tirana , Albania, Roedelius has performed innumerable concerts, performances, and readings all over Europe and in main cities of Japan and the United States.
Co-presented with Suoni per il Popolo and CKUT
$12 + 1 in advance: http://liftticketsystem.com/events/casadelpopolo
$14 at the door; $7 at the door with Le Vivier Privilege Card