Gaudeamus-Montréal IV : Ensemble La Machine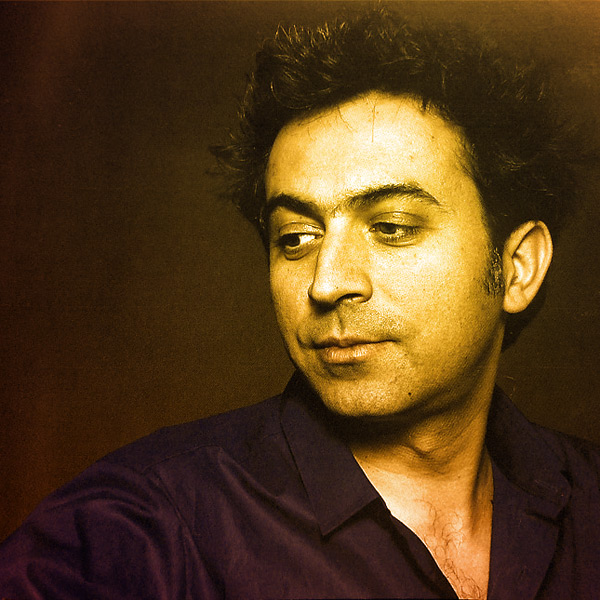 La Machine is an ensemble devoted to creating and performing contemporary music with an international focus.
In this monumental performance, they'll present work by visiting composers Yannis Kyriakides (Netherlands/Cyprus) and Ryo Dainobu (Japan), the premiere of a newly commissioned work by Cléo Palacio-Quintin (Montreal), and Mandala of Maxime McKinley. La Machine is joined by special guests Bas Wiegers (guest conductor), Koen Kaptijn (trombone) and Marie-Annick Béliveau (voice).
A copresentation with the Chapelle historique du Bon-Pasteur. This concert takes place in the series of Maxime McKinley, composer-in-residence at the Chapelle historique du Bon-Pasteur, a residency supported by the Canada Council for the Arts.
Pre-concert talk at 7:15
• Maxime McKinley (Montréal) : Mandala (2010)
• Ryo Dainobu (Japon) : Cinq miniatures (2009, création canadienne)
• Cléo Palacio-Quintin (Montréal) : Fluctuations mécaniques (2014, création mondiale)
• Yannis Kyriakides (Chypres / Pays-Bas) : Dreams of the Blind (2007, création canadienne)