Gaudeamus-Montréal II : 7090 présente « bas & koen & nora » de Finnissy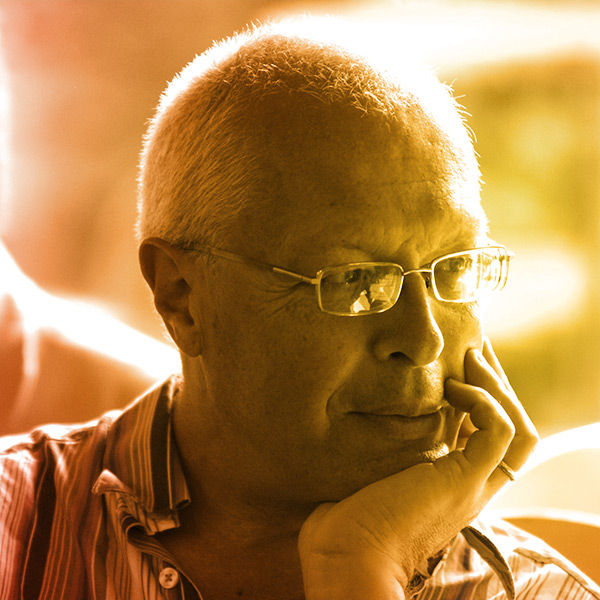 Made up of the unorthodox instrumentation of violin, trombone, and piano, 7090 is one of the world's leading interpreters of contemporary and experimental chamber music. The trio's numerous activities in Montreal surround the North-American premiere of British composer Michael Finnissy's « bas & koen & nora », which was written for them.
Co-presented by the Groupe Le Vivier.
The presence of 7090 in Montreal is made possible thanks to the support of the Netherlands Fonds Pudiumkunsten, the Conseil des arts et des lettres du Québec and the Canada Council for the Arts.

Pre-concert talk at 7:15
• Michael Finnissy : bas & koen & nora (2011, North-American premiere)
commissioned with the support of the Eduard van Beinum Foundation
• Iannis Xenakis : Dikhthas (1979)
• Cassandra Miller : Waltz Collection (2014, world premiere)
commissioned with the support of the Canada Council for the Arts
• Trevor Grahl : Strange Desires (2014, world premiere)
commissioned with the support of the Nederlands Fonds Podium Kunsten