Season Opening Party & The Bicycle Opera Project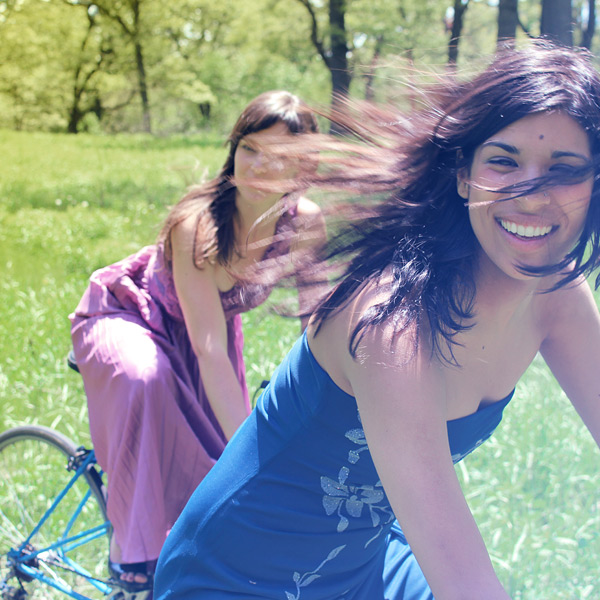 Season opening party!

You are cordially invited to Innovations en concert's first performance of the year — and season opening party!
Arrive at 7:30pm for treats and drinks. Your $5 ticket allows entry to both the party and the concert, and comes with one drink ticket! Meet our season's performers, be the first to hear about our season's exciting line-up, and enjoy the show beginning at 8:30.
Relève en concert


Innovations en concert is proud to present the 2nd edition of our Relève en concert series with the support of the Canada Council for the Arts. Following in the footsteps of our 2012-2013 edition, we'll introduce you to some of Montreal's most unusual and accomplished young artists. And, for the first time, we'll invite artists from other cities. Join us as we celebrate the young creative forces renewing our effervescent milieu!
The Bicycle Opera Project
Have you heard? There is a young opera troupe in Ontario that travels far and wide by bicycle to bring new opera to new audiences. Focusing on contemporary issues with universal appeal, they present their repertoire in intimate and often unconventional spaces. In their Montreal performance, The Bicycle Project brings scenes focused around women's stories and featuring works by Canadian composers including the Montrealers Stacey Brown and Sébastien Harrisson.
Programme:
Trahisons liquides (excerpt) – Stacey Brown, composer & Sébastien Harrisson, librettist
Rosa – James Rolfe, composer & Camyar Chai, librettist
Alternate Take From the Enslavement and Liberation of Oksana G. – Aaron Gervais, composer & Colleen Murphy, librettist
Cake – Monica Pearce, composer and librettist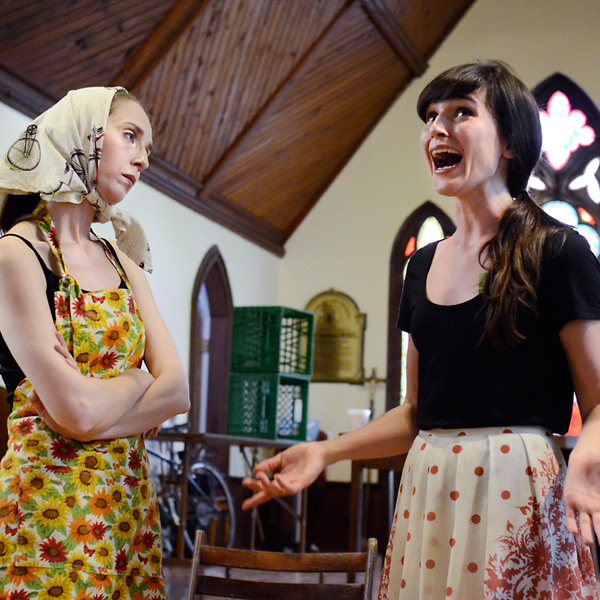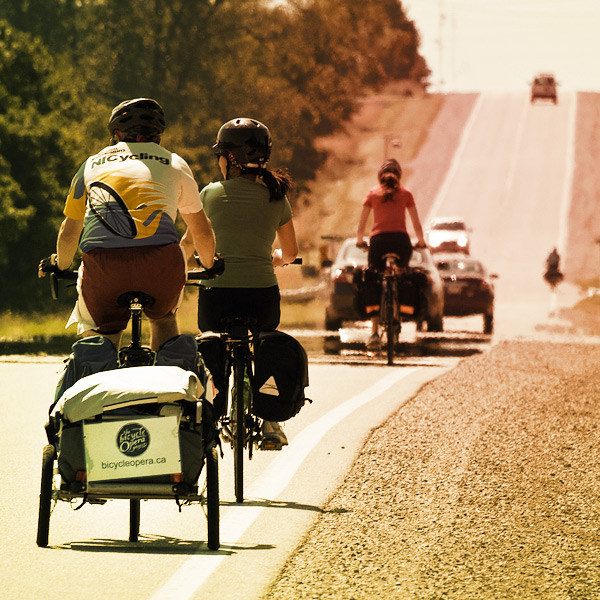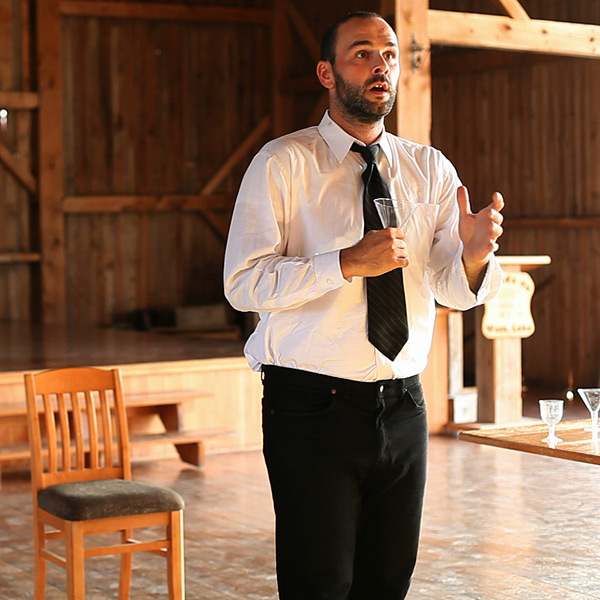 We acknowledge the support of the Canada Council for the Arts, which last year invested $157 million to bring the arts to Canadians throughout the country.