Philip Thomas, piano: les connexions canado-britanniques.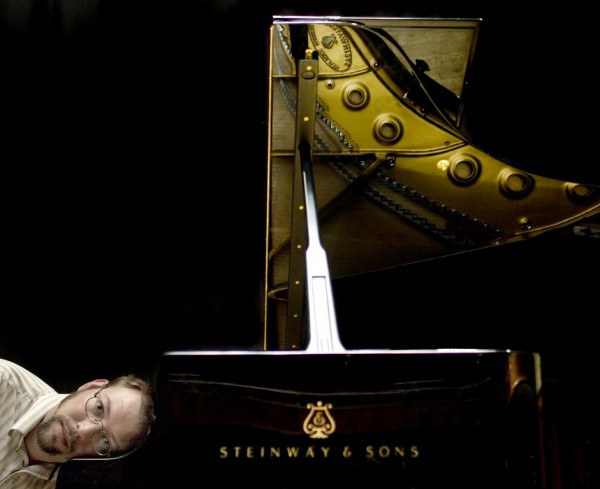 British pianist Philip Thomas, member of Apartment House and one of Europe's foremost aesthetic explorers, brings an internationally significant program to Montreal audiences. He has searched for the last years to find poetic connections between the music of a certain outsider music scene of Great Britain and the music of Canada.
On his search, he commissioned four monumental works, two British and two Canadian. What results is a program involving heroic gestures and minimalist calm, subtle and quirky waltzes, curious music expanding our notions of good taste, and music of refined beauty.
A welcoming program of unexpected discoveries.
Programme:
Christopher Fox- L'ascenseur
Michael Oesterle– Luke
Martin Arnold– Points and Waltzes
Bryn Harrison- Vessels
Richard Glover- Logical Harmonies
Cassandra Miller- Philip the wanderer (commissioned with the support of the Canada Council for the Arts)

The visit of Philip Thomas to Montreal is made possible by the Canada Council for the Arts, and with the collaboration of the Quatuor Bozzini.