Relève en concert 2: Adam Kinner & Andy Costello
In the second concert of our Relève en concert series, we relocate to the Sala Rossa to bring you an unorthodox program built around unique approaches to speech, text, theatre, music and performance.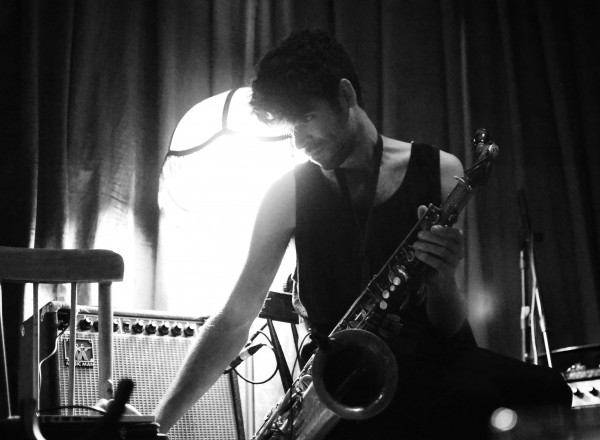 With warmth and oddball wit, Saxophonist/writer/performer Adam Kinner invites you into a captivatingly bizarre world with One Thing You Can Do, a multidisciplinary work exploring the role of performance in culture. Using a saxophone, two amplifiers and a computer, Kinner creates a zone at the intersection of musical and theatrical spaces, ripe with possibilities and resonances.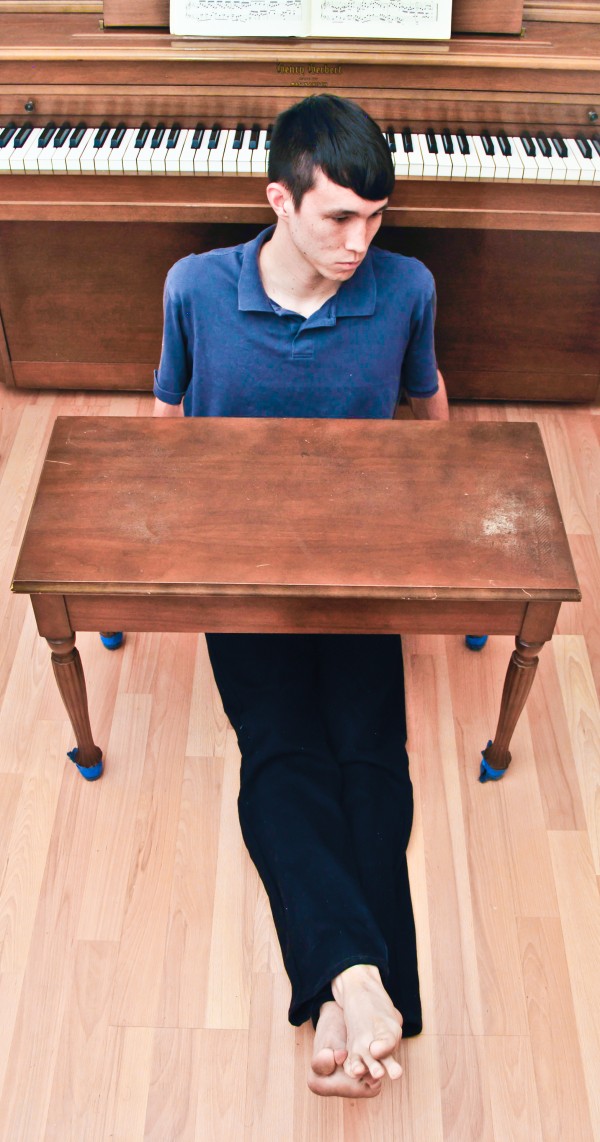 Pianist/composer Andy Costello is completely unique on the Montreal scene, and perhaps the world over. He specializes in theatrical use of the body and voice, especially repertoire written in the last few decades for "speaking pianist" – solo piano music that incorporates the delivery of text from the pianist. With a collaborative drive, Andy has premiered and worked personally with over 20 student composers in the past year alone, as well as more established composers such as Frederic Rzewski, Jerome Kitzke, Serge Provost and Jimmie LeBlanc.
You'll witness a brash and expressive freedom in the cutting-edge performance work of two brilliant emerging performers in this concert at the historic Sala Rossa.