Relève en concert 3: Les amusements de la chambre & Marc-Olivier Lamontagne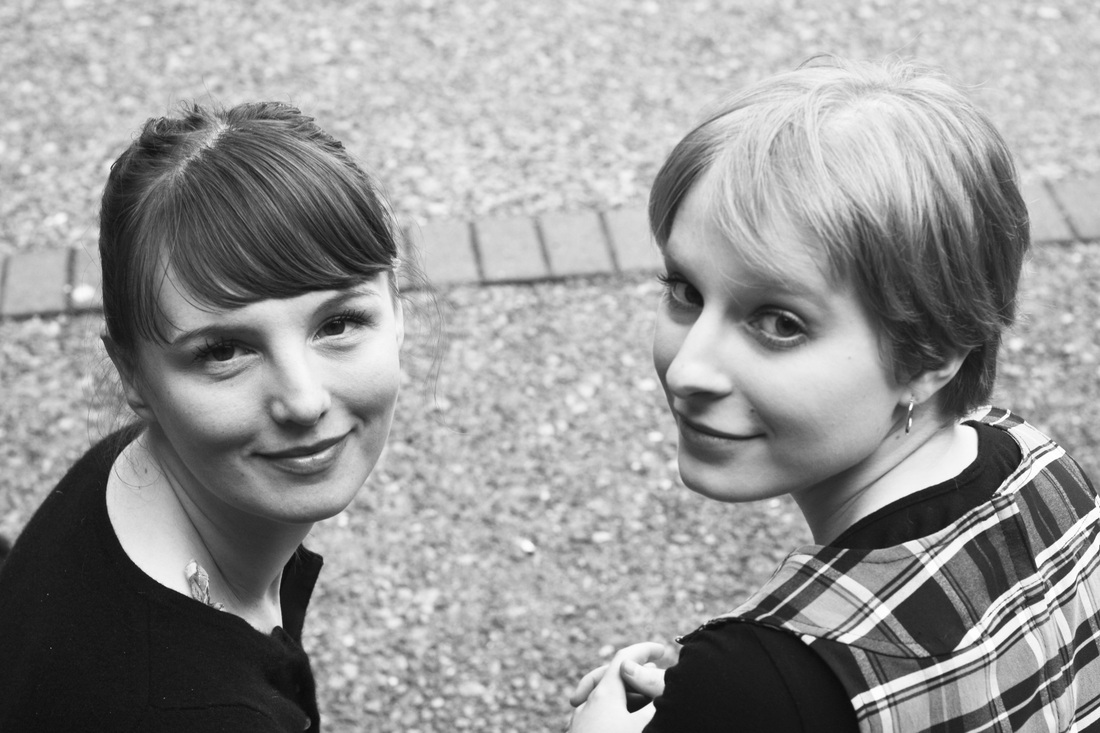 Les Amusements de la Chambre is a Canadian chamber ensemble specializing in the performance of music for early keyboard and strings. Founded by accomplished harpsichordist Katelyn Clark and violinist Emily Redhead at The Banff Centre in 2010, and featuring soprano Julie Ryning, the ensemble explores repertoire from the seventeenth-century to the contemporary works of today. Most notably, Les Amusements has distinguished itself through creative presentations of the eighteenth-century concert experience. The concert will feature the Montreal premiere of Linda C. Smith's Rose with thorns, commission by the ensemble.
Montreal guitarist Marc-Olivier Lamontagne specializes in contemporary music for both classical and electric guitar. He is currently working towards a doctorate in music performance with Lorraine Vaillancourt and Bruno Perron at the University of Montreal. Thanks to a grant from the Canada Council for the Arts, Marc Olivier spent time as a resident at the Cité des Arts in Paris, where he studied with Judicaël Perroy and Alberto Ponce. He has won several prestigious prizes at national and international competitions and is a founding member of La Machine, a multi-instrumental, Montreal-based ensemble specializing in new music. For this concert, he will perform works by Tristan Murail, Michael Quell and Zad Moultaka.
Elegance, invention and artistry will be keynotes in this enlightening and nourishing event, under the "Red Roof" of Montreal's Church of St. John the Evangelist.