ArchiTAK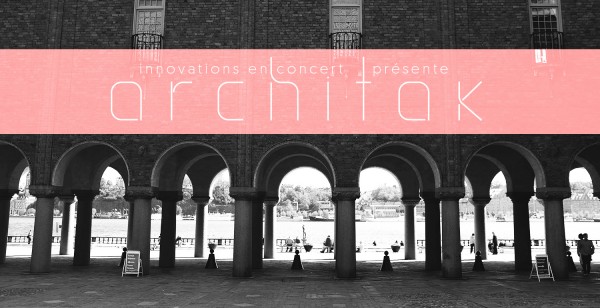 ArchiTAK: deux groupes d'interprètes de haut callibre s'entendent pour une soirée d'excitation révolutionnaire!
Innovations en Concert présente un concert de créations mondiales pour le super groupe ArchiTAK: les forces combinées de l'ensemble TAK (New York) et Architek Percussion (Montreal).
TAK + Architek ont réuni pour l'occasion une sélection de compositeurs visionnaires - David Bird (New York), Taylor Brook (New York), Myriam Bleau (Montreal/Berlin), et Isaiah Ceccarelli (Montreal). De plus, l'ensemble TAK présentera la création d'une toute nouvelle oeuvre par Erin Gee. Suite aux créations montréalaises, TAK et Architek présenteront ce programme au Centre DiMenna de New York.
Rejoignez-nous pour une soirée de paysages sonores fascinants créés par certaines des nouvelles voix les plus aventureuses de Montréal et de New York!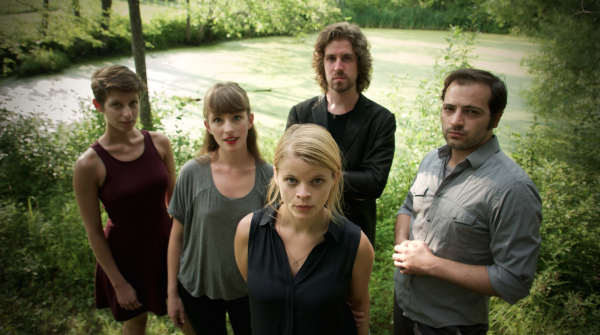 Programme:
David Bird, Descartes and the Clockwork Girl
Myriam Bleau, Separation Space
Taylor Brook, Pulse
Isaiah Ceccarelli, A Song About St. Edward the Confessor

Erin Gee, Mouthpiece 28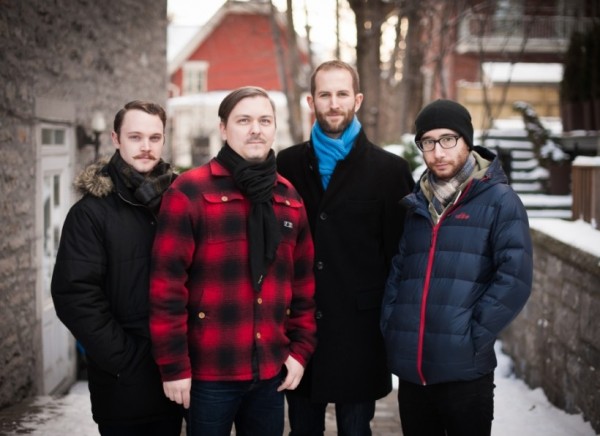 Nous remercions le Conseil des arts du Canada de son soutien. L'an dernier, le Conseil a investi 153 millions de dollars pour mettre de l'art dans la vie des Canadiennes et des Canadiens de tout le pays.